By Utsav Airy, Brand Analyst
In this modern business era, running business operations have become a complex task for organizations. With an increase in scalability and multiple departments, it has become hard to focus on areas that lie outside of the core competencies.
Hence it becomes very important for an organization to create a sustainable branding strategy. Let's understand why is it important for SMEs to focus on a branding strategy:
Competition

For every business offering in the market, there are a huge number of established players competing for market share, so it becomes difficult to survive in the market if your brand is not on Top of Mind (ToM) of your customers.
Big Pocket Players

A lot of MNCs are spending big on their marketing & branding strategy and competing with domestic players in the market. So, it becomes absolutely necessary for SMEs to have their own branding strategy that could help them build their own set of clients.
Focus on Core Competency

Maximum benefits can be attained by SMEs by focusing on their core competency and outsourcing their brand building strategy and operations. It would let management focus on their important customers while improving their brand value parallelly.
Lead Generation

Small and medium level organizations are always on the hunt for a new set of clients to increase their revenue base. Creating an attractive brand image for themselves would serve as a lead generation tactic that would pull their target audience into trying their business offering.
Improving Customer Experience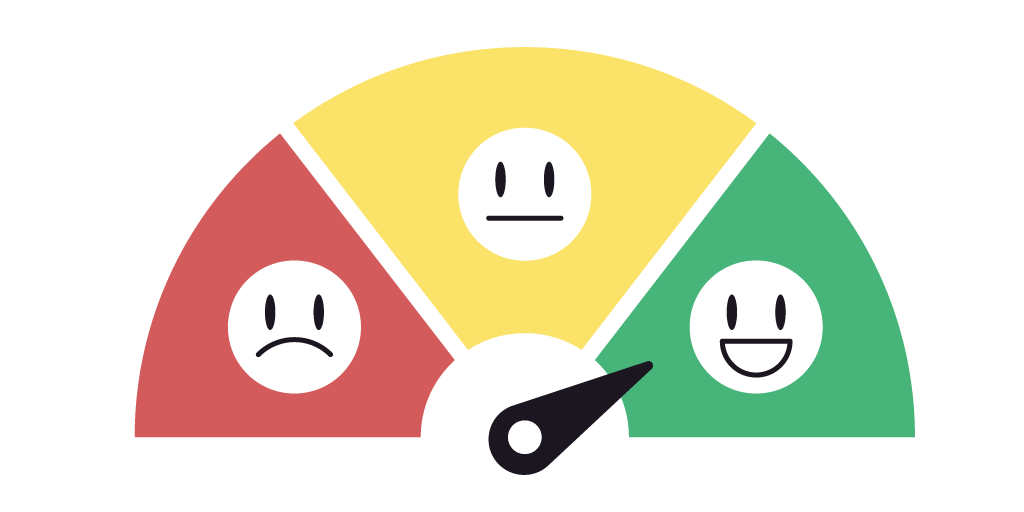 With so many options available for customers in the present scenario, it has become crucial for organizations to offer a complete customer experience rather than just a product or a service. Be it a restaurant or a salon, customers look for something extra that would make them feel special about your brand.
To sum it up, SMEs must focus on building their brand image and improving customer experience. In order to attain this goal, Business Consulting Firms come handy with their expertise in creating a sustainable brand strategy with positive results.